Kate Pernice
Conscious Healing
…
Hello And Welcome!
I'm really glad you have landed here.  I'd love to share a little bit about myself and find out more about you.  I have been in the health care field for more than 30 years!  I'm in private practice as a nurse practitioner and bring my integrative style and individualized approach to my patients.  I combine psychotherapy, allopathic, homeopathic, botanical, and energy medicine into a more humanistic medical model of healthcare.  In other words, I enjoy getting to know my clients and getting to the root cause of the issues from a deeper understanding of your life experiences, circumstances, challenges, strengths, destiny and path.  Healing happens through the field of love… our body's nature at the most basic level is to co-operate, communicate and figure it out together.
Let's face it.  Connection matters.  We are relational animals and we seek the close, kindred fibers and tangles that connect us to others.  But we also sometimes isolate ourselves when feeling challenged or afraid.  Our exquisite human capacity for survival brings out the creative in us and we don't give up those early, learned, and sometimes fear-filled reflexive beliefs easily—like no one will understand me or be there for me.  And so suffering alone might feel safer than reaching out toward the help and support that is waiting for you.
That's where I come in!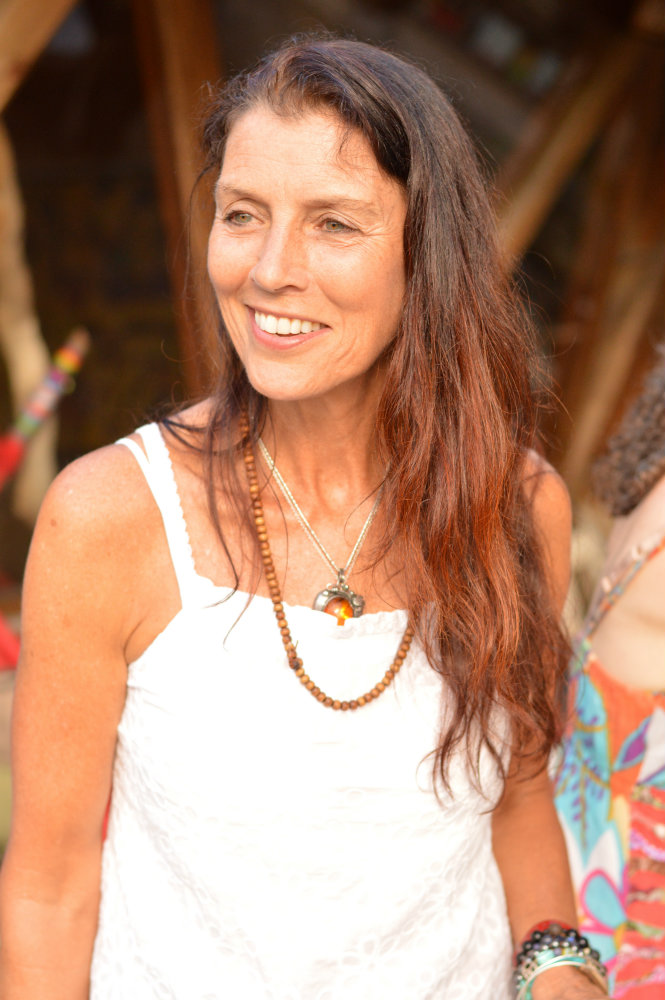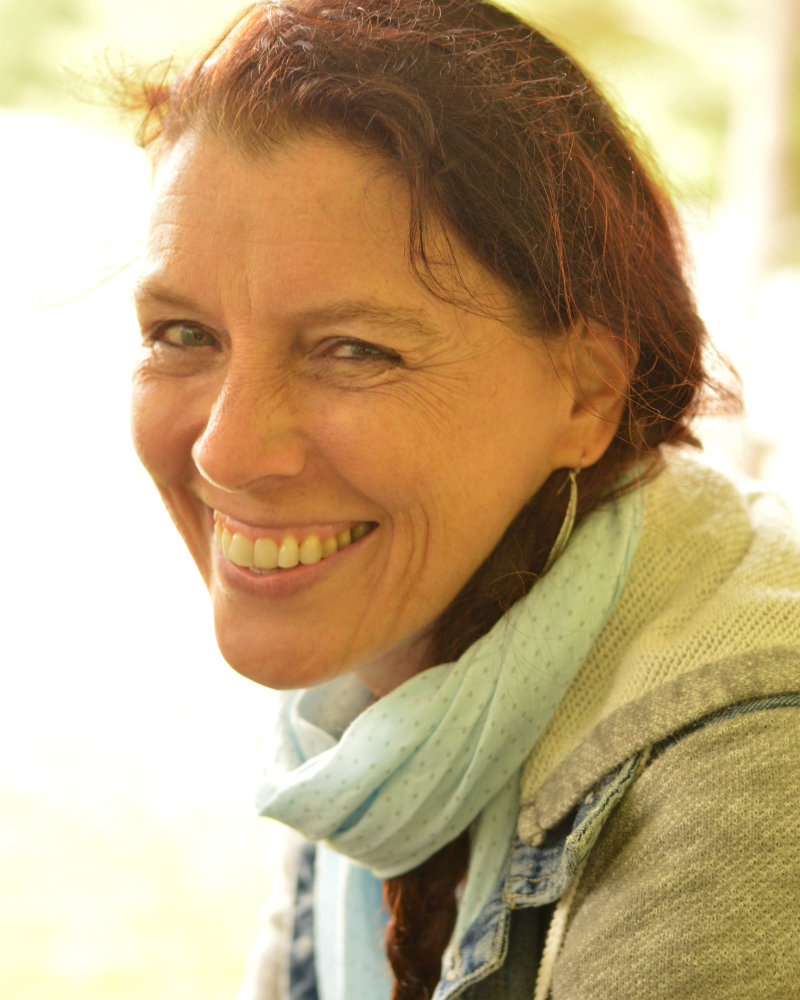 About Kate
Kate's work as a nurse practitioner, teacher, therapist and healer has spanned the mythical and magical birthing room, culturally rich inner city clinics, classrooms, the wilds of mountain forests and more.
Kate's integrative approach combines allopathic, botanical, homeopathic and energy medicine with a deep search into identity, thriving and the spiritual journey of the psyche and soul.
"I can no longer separate the complexities of the human experience into the arbitrary categories of physical, mental, emotional and spiritual.  We are whole from the moment we are born. Our entire system is constantly moving toward health and repair.  Dis-ease occurs when we ignore one need or another that ultimately serves the whole."
-Holistic Women's GYN health care through the lifespan including problem visits.
-Body-centered Psychotherapy – Individual & couples.
-Professional supervision.
-Hands-on healing.
-Lifestyle & Health consultation.
-Shamanic Journey meditations.
Events
-Hero's Journey Intensive. August, Annually. 
-Women's Circle.
-Feminine Leadership Retreat.
Begin A Wellness Conversation
More About Kate…
In addition to her private practice in New York Kate has taught in Japan, Mexico, Europe, and in the U.S. for over 20 years.  She held the second year dean position at an international healing school where she taught for 16 years.  Kate has been co-facilitating a wilderness-based Women's Hero's Journey for the Hero's Journey Foundation since 2005.  Kate lectures, offers retreats, and facilitates women's circles, shamanic journeys and she is currently involved in launching, Journeys through the Year, web-based shamanic journey meditations, as well as, The Living Practice Mentorship Program, a 3 year training in the art of mentorship.
Kate has been a lifelong student of body energy and movement practices and holds a 4th degree black belt in the martial arts.  She is a mother of two sons, a wife, sister and friend and has a deep connection to the natural world and its capacity to offer infinite healing to everyone anytime.  Kate's passion is to walk gently and intentionally upon the earth and to help others to find purpose and connection.
Transform Your Wellbeing With Kate